This has already been a fantastic year for new music, and with Manchester Orchestra's brand new release,
Simple Math
, it has become so much better. The relatively young band from Atlanta, Georgia has jumped leaps and bounds ahead of their previous releases with this nearly perfect ten-song set. It has always been difficult to pigeonhole the group's sound into one genre. This album continues the trend, displaying a delicious melange of the sounds of rock, folk, and even a pinch of punk and metal. On this album there are surprisingly no weak links. Every song is filled with passion and hits just as hard as the next. Singer Andy Hull's voice is incredible the whole album through, sounding beautifully vulnerable as a man suddenly unsure.
Simple Math
is a concept album about a man who begins to question all that has previously been sure in his life. The only thing I am questioning now is how they will ever be able to top this.
Buy on
iTunes
/
Amazon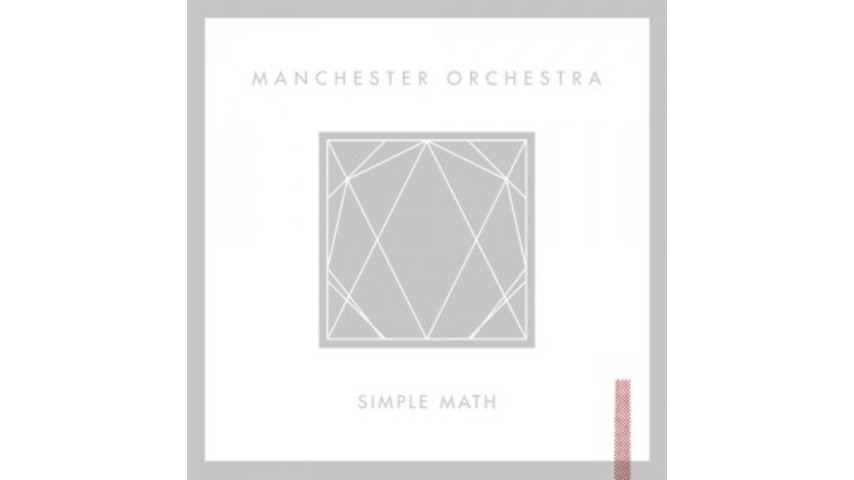 Manchester Orchestra-"Deer"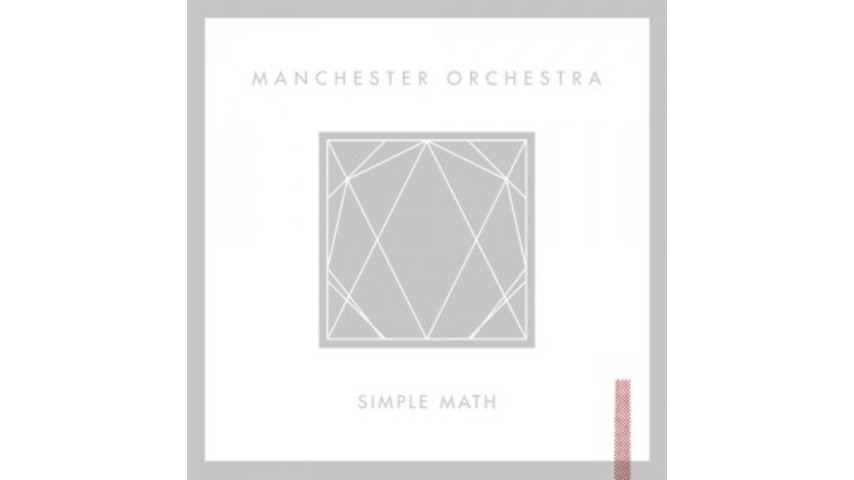 Manchester Orchestra-"Pensacola"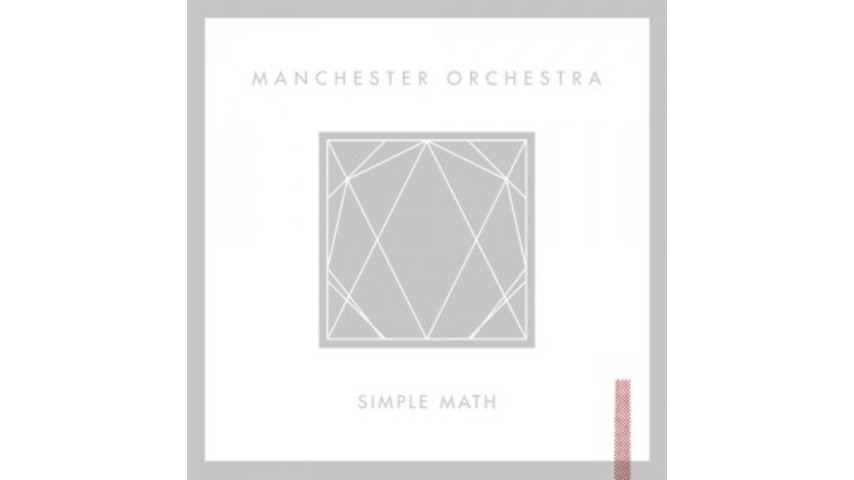 Manchester Orchestra-"Simple Math"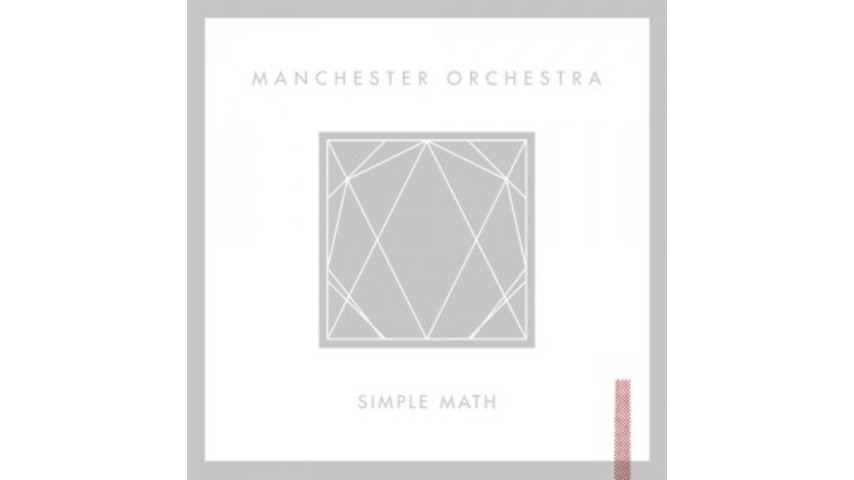 Manchester Orchestra-"Virgin"
Simple Math Music Video