Like every year of my life, I paid closer attention to the music world this year than the last. Through work with CMJ and Songza, more up and coming bands than ever before have caught my attention. These are the groups that I believe will really make an impact in 2013. If you want to stay on top of your game, I highly suggest checking these groups out.
Hey Marseilles-"To Travels & Trunks"
Their first album,
To Travels and Trunks
, demonstrated their unique brand of orchestral folk-pop that could make anyone smile. They will be releasing their new album,
Lines We Trace
in March and I'm betting on a hit. Download their recent Fuel/Friends Chapel Session
here
.
Two Trees-"Lay Me Down"
This Swedish couple has been a recent hit on
SoundCloud
with their soothing and stunning harmonies, paired with beautiful guitar work and memorable songwriting.
Different Sleep-"Next Time I See You"
The strongest link in the Svengali group of chill producers, this Chicago/San Diego based youngster is making waves. Really relaxing, envelope your body in a blanket of calm kind of waves. He recently had a remix released by Hundred Waters and is a frequent collaborator with Mister Lies. This whole movement is getting a lot of buzz and Different Sleep is first in line. Download his
INFINITE EP here
.
James Egbert-"Blackhawk"
His unique melodic, yet huge dubstep sound has already been making waves on the Beatport charts, and soon enough, Mr. Egbert will be moving up the ranks on festival lineups. Check out his
Blackhawk EP here
.
Town Hall-"The Strongest Of Hands"
These three NYU students are among the most charming musicians I have ever had the pleasure of meeting, and their music is just as quaint. Sweet harmonies, inventive guitar work, hilarious covers, and a seriously great album. Download their free EP of covers
here
.
C2C-"Arcades"
These four French DJ's are already huge in their home country. They have now started to release original music and it is absolutely infectious, leading me to expect their imminent worldwide takeover. Check out their tracks
here
.
Conner Youngblood-"Proportions"
This Texas-based singer/songwriter has been one of my favorite new artists this year with his hypnotic voice, genre-bending experimentation and ponder-worthy lyrics. Lots of solid stuff. Download his latest
Sketches Pt. 2 here
.
Haim-"Don't Save Me"
These three L.A. sisters have already been making huge waves with their mix of R&B, folk, and soul. They've already opened for Mumford & Sons and Florence & The Machine and will release their debut album next year. I can safely say I'm not the only one who's eager for it.
With Macklemore's popularity skyrocketing this year, attention will paid to his hometown and the door is open wide for more MCs from the Northwest to start making inroads nationwide. Who will be next? Grynch? Sol? Finally Blue Scholars? I guess we will just have to wait and see.
Angel Haze-"Werkin' Girls"
She has already been hailed as the next big female rapper and I believe it. Her tough attitude and lightning-fast wordplay separate her from the pack instantly. She recently signed with Universal and will be dropping her debut full-length in 2013. Until then, download her stellar mixtapes
Reservation
and
Classick.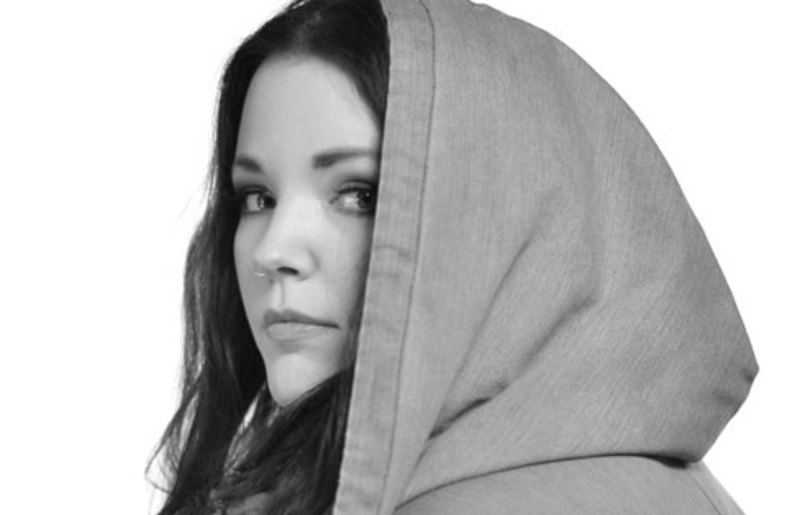 Miriam Bryant-"Finders, Keepers"
The Swedish singer has already been compared to Adele and has a huge radio hit in Scandinavia. She is slowly prepping more material for a debut album and is looking to conquer the rest of Europe and the States with her huge, sultry voice.