M83-"Oblivion"
Anthony Gonzales is very familiar with epic soundscapes. On his latest work, the soundtrack for the Tom Cruise movie
Oblivion
, shit gets big.
Juno Reactor-"Navras"
This song plays over the final credits of the Matrix trilogy, a truly epic franchise. If the first few seconds of frighteningly intense chorus bursts wasn't enough for you, the trippy world beats will convince you.
Tiësto-"Kaleidoscope (feat Jónsi)"
Trance producing-titan, Tiësto has dozens of huge tracks, but this one takes the cake when it comes to epic-ness. With a buildup that lasts two-thirds of the song, and the ethereal vocals of Jonsí, this was the perfect choice for track #1 on
Kaleidoscope
, the last album released under his name.
TNGHT-"Chimes"
These guys are the heaviest thing in music right now. This particular track is their simplest, and most effective in producing a bone-crushing wall of heaviness.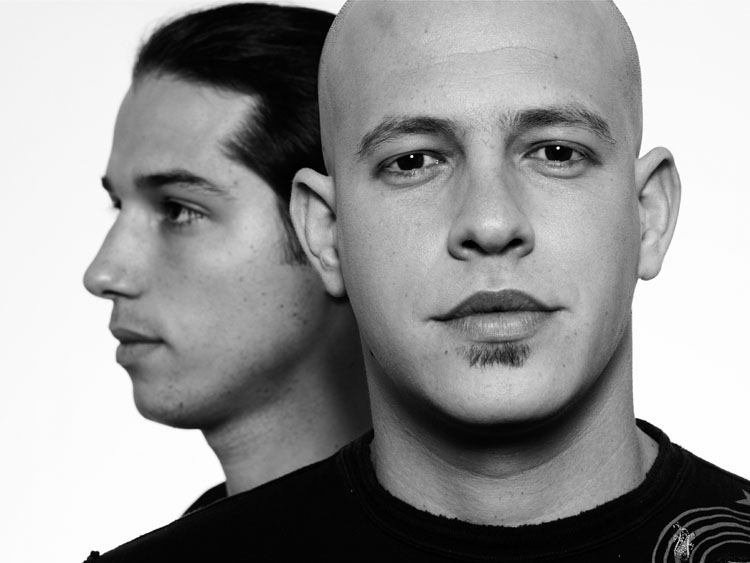 Infected Mushroom-"Vicious Delicious"
These psychedelic, Israeli techno dudes know how to mess with sound. This epic track of theirs has one of their largest builds and never lets up in seven minutes of heavy bass-thumpin'.